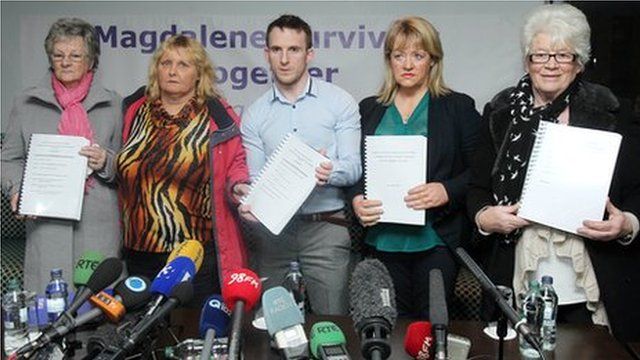 Video
LIVE: Magdalene laundries report debated
A report into the Magdalene laundries is being debated in the Irish parliament.
The laundries were Catholic workhouses run by nuns in Ireland, where thousands of young women worked behind locked doors without pay.
Many who worked in the laundries claim it was slave labour and want a state apology and compensation.
Taoiseach (Prime Minister) Enda Kenny is expected to make that apology on behalf of the state during the debate.
Live feed courtesy of Houses of the Oireachtas and HEANET.