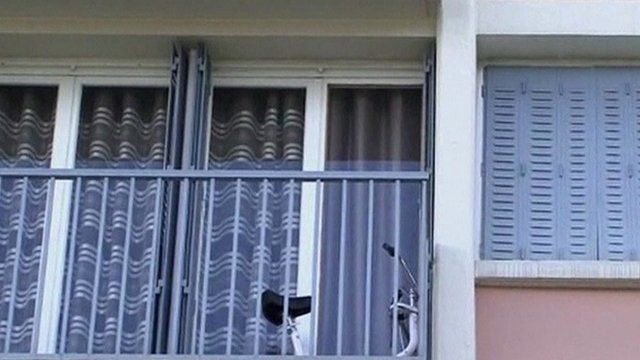 Video
Father faces child death charges
A British man who is reported to have confessed to killing his two young children is expected to appear before a French prosecutor on Monday to be formally charged with their murders.
A 47-year-old divorced British man living in France has been arrested on suspicion of killing his two children.
Julian Stevenson's daughter, aged five, and her brother, 10, were killed with a knife and their bodies found on Saturday at their father's Lyon flat.
He had been looking after the children over the weekend after separating from their French mother three years ago.
Christian Fraser reports.
20 May

From the section

Europe