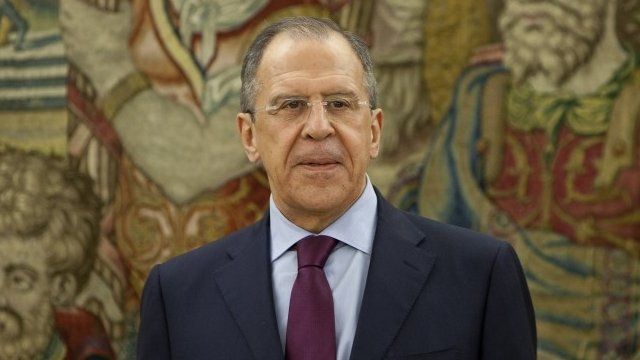 Video
Ukraine crisis: Russia's Sergei Lavrov gives news briefing
Russian Foreign Minister Sergei Lavrov gives a news briefing with his Spanish counterpart Jose Manuel Garcia-Margallo, before concluding a two-day visit to Madrid.
US Secretary of State John Kerry and Mr Lavrov are due to hold crucial talks in Paris later to try to ease tensions over the Ukraine crisis.
English translation from the Russian will be provided where possible. There will be no translation from Spanish to English.