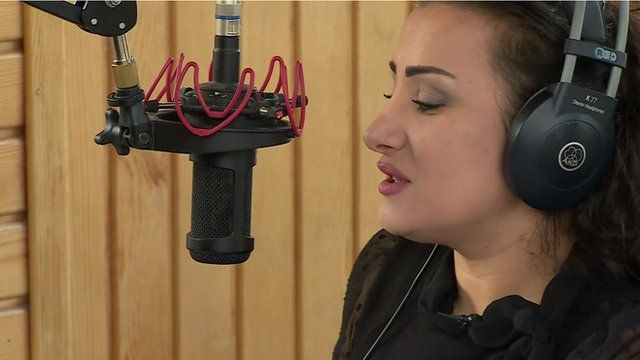 Video
Syrians broadcast from Turkey
BBC reporter James Reynolds visits US-backed Watan FM radio, based in Istanbul, which helps exiled Syrians broadcast across the border into Syria.
Three years into the war, exiled Syrians are trying to reach back into their own country.
One Syrian opposition radio station, US-backed Watan FM, broadcasts to Syria from Istanbul.
James Reynolds spent the day at the station.
17 Mar

From the section

Europe