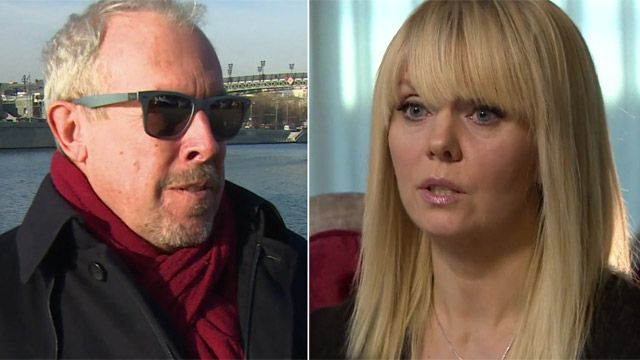 Video
Russia's cultural rift over Ukraine
Russian singers and other celebrities are increasingly being banned from the big stage for disagreeing with the Kremlin's policy in Ukraine.
Artists who support Moscow's position have been using the stage - and their status - to help pump patriotic feeling. But critics complain that concert halls are being closed to those with opposing views - and some have openly been labelled as traitors.
Sarah Rainsford heard from two Russian music stars now thrust onto opposing sides in what is becoming a new, "cultural war".
Go to next video: EU sanctions on Ukraine rebels