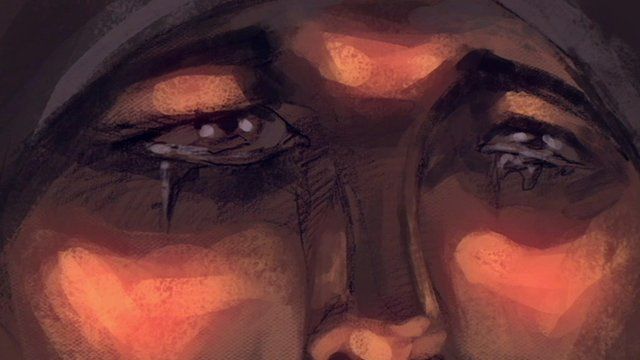 Video
Armenian mass killings: Iranian author's diary in animation
Mohammad Ali Jamalzadeh witnessed some of the atrocities committed by the Ottoman government against the Armenian minority.
He was among a group of Iranian nationalists working in Ottoman-ruled Baghdad during World War One.
As British forces approached Baghdad, Jamalzadeh, together with two Swedish officers of the Persian gendarmerie force and a few fellow Iranians left the city for Istanbul.
On their travels, Jamalzadeh described what he saw as "brutal and shocking". Later he wrote a diary about what he saw as "the mass murder and looting of Armenians".
100 years on from this historic event, Jamalzadeh's writings are important as he is seen as a relatively objective witness. Most memoirs of those times were written by people involved in the conflict.
Jamalzadeh was a famous contemporary Persian author and is known as the father of short stories in Iran. He later settled in Switzerland where he lived until his death at the age of 105.
Jamalzadeh's writings were found by the BBC's Rengin Arslan and Khashayar Joneidi, in Istanbul.
Animation by Morteza Rakhtaala.
Go to next video: Armenia mass killing remembered