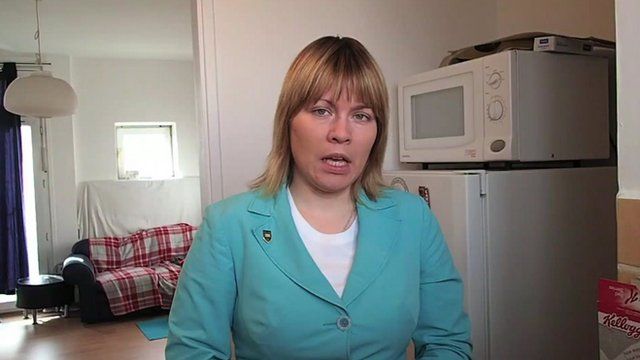 Video
Identity 2016: 'Small things bring happiness'
This year the BBC is examining the concept of "identity", so we asked our own journalists about how their identity is changing.
Are you defined by what you eat? The BBC's Olga Ivshina looks at a Russian snack from her childhood that helped shape her identity.
We would like you to take part and use your videos, photos, drawings and animations to show the world how your identity is changing. We will showcase some of your submissions across the BBC.
You can upload your videos here or send it to the WhatsApp number +44 (0) 7508 522 914. Find out more about the season and how you can enter here.
Go to next video: 'I'm like any woman in the world'