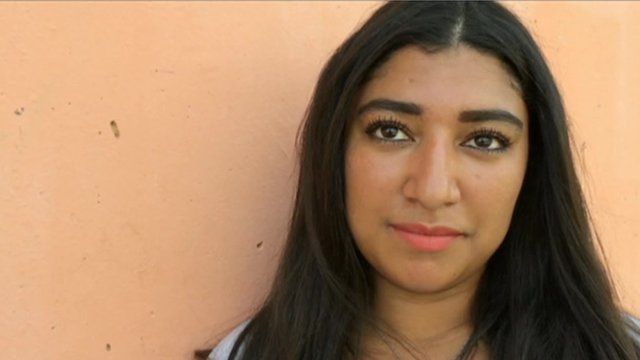 Video
Nice attacks: 'Jihadists lure girls through marriage'
Many people were shocked by the terror attack that killed more than 80 people in the French city of Nice on Bastille Day.
But authorities have long been aware of that some people of immigrant origin in the area are tempted by jihadism.
Imene Ouissi, a 22-year-old student from Vallauris, west of Nice, says many young Muslim girls are lured into radicalism through the promise of marriage.
Go to next video: Cartoonists respond to Nice attack