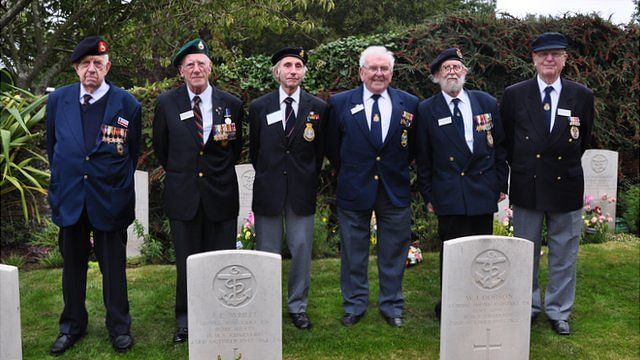 Video
HMS Charybdis survivors share their stories
Six survivors of the sinking of HMS Charybdis and Limbourne have been sharing their stories 69 years on from the naval disaster.
The ships were part of Operation Tunnel, which was launched to intercept a German convoy, when they were attacked by German E-boats in 1943.
The bodies of those involved washed ashore in Guernsey, Jersey and France, which were all occupied by German forces.