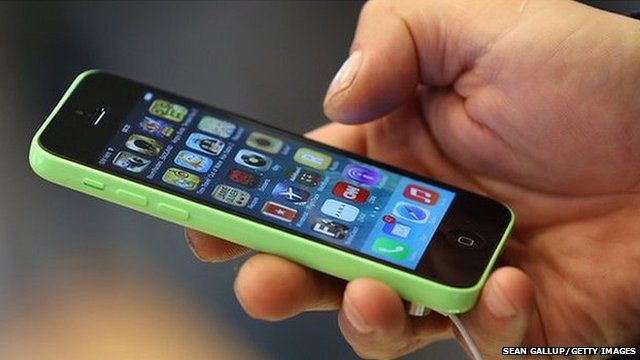 Video
Ministers in heated debate over mobile phone charge
A heated debate between two Channel Islands ministers over whether a proposed fee for mobile phone companies in Guernsey is a tax or a charge has taken place.
Jersey's Assistant Chief Minister Philip Ozouf referred to the plans as a tax in the interview on Jim Cathcart's BBC Radio Guernsey programme.
But Deputy Kevin Stewart, Guernsey's Commerce and Employment Minister, argued it was not a tax but a charge.
The States of Guernsey is considering a radio spectrum charge for mobile phone operators at the end of March.