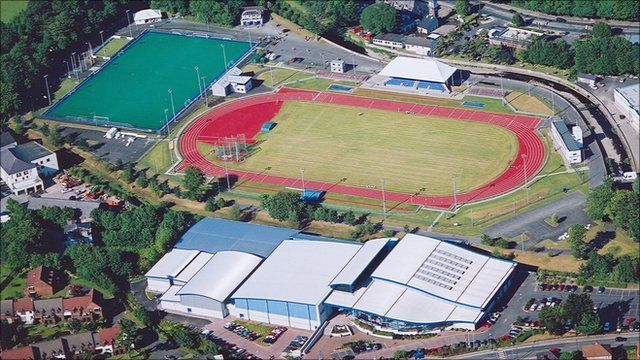 Video
Commonwealth Youth Games: Opening ceremony
The opening ceremony of the 2011 Commonwealth Youth Games is to be streamed live around the world on the BBC Isle of Man website.
The ceremony will be held on Thursday 8 September, between 19:15 BST and 20:45 BST, at the Bowl stadium in Douglas.
Athletes from 67 Commonwealth countries will compete in seven sporting events, during the week-long event.