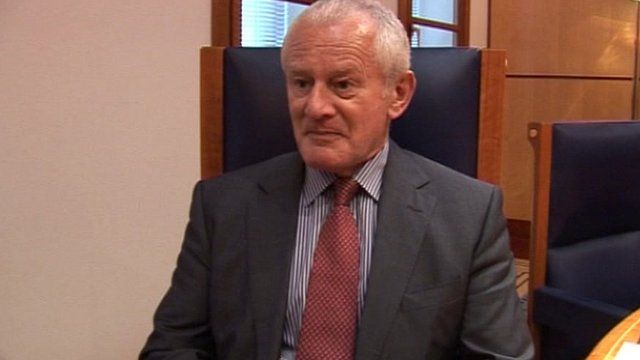 Video
Manx accounts 'should be fairer'
The Isle of Man must find a "fairer and more just" way of doing business, the UK's shadow exchequer secretary to the Treasury has said.
Owen Smith joined calls from UK Labour leader Ed Miliband for tax reforms in Jersey, Guernsey and the Isle of Man.
Mr Smith said the UK could be losing as much as £2.4bn because of the current tax systems in the Crown Dependencies.
The Isle of Man's Chief Minister Allan Bell dismissed the UK Labour Party's remarks as "ill informed".