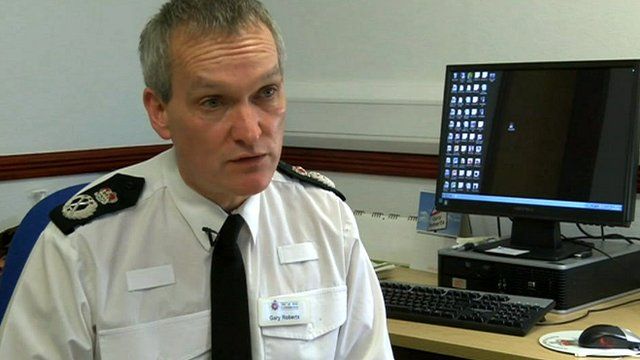 Video
Budgets cuts means less Isle of Man Police Officers
The Isle of Man's Chief Constable says the force is to lose around 6% of its staff as budget cuts means the constabulary has to save almost £1m over the next two years.
Chief Constable Gary Roberts says: "I already spend 92% of our budget on staff wages, so the only option is to start cutting frontline police officer posts."
He continued: "Although crime figures on the Isle of Man have fallen, there has been a growth in serious crime and drug trafficking, they can't be ignored."
The Isle of Man Constabulary is currently comprises 236 police officers.