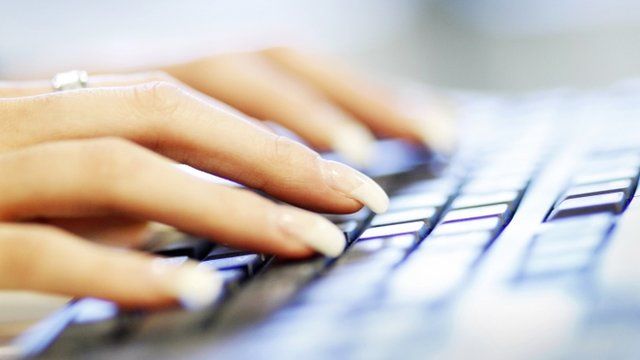 Video
Jersey woman had her identity stolen on internet site
The internet has changed the way many people communicate and keep in touch.
Safer Internet Day is a European scheme to tackle cyber-bullying and stop people giving strangers access to their personal information on social networking sites.
As part of the day, Jersey schools will teach pupils how to manage their privacy online.
BBC Radio Jersey's Francine Jordan-Higgins spoke to Portia Howard who had a bad experience with a social networking site as a student.