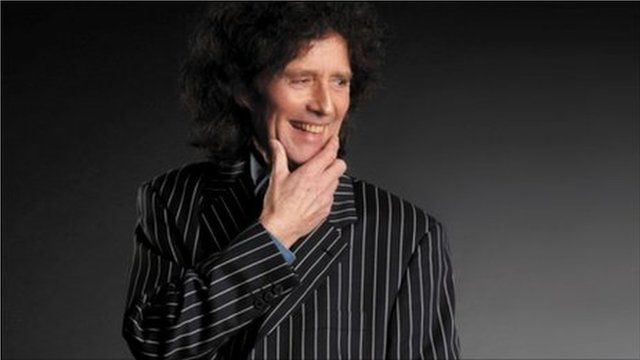 Video
Gilbert O'Sullivan: 'I like to write about dark subjects'
Jersey resident and 1970s music star Gilbert O'Sullivan is going on tour with a new album this year.
He has previously released songs such as Clair, Alone Again Naturally and Get Down.
O'Sullivan spoke to BBC Radio Jersey's Simon Jupp about his new album, which was recorded in Nashville.
He said: "It's very simple, it isn't rocket science, it's hopefully a good melody with a good lyric.
"I do like to write about dark subjects."