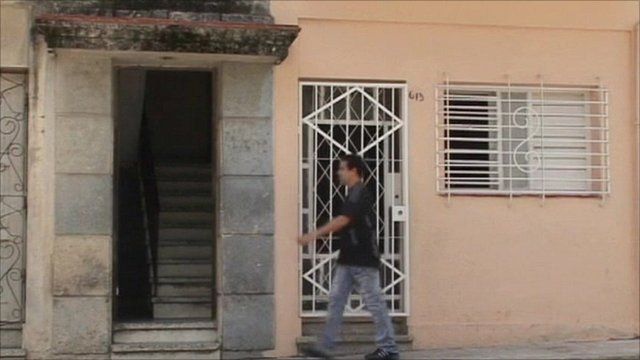 Video
Cubans eye prospect of being able to buy and sell homes
Private property sales are set to make a comeback in Cuba for the first time since they were outlawed by the government after the 1959 revolution.
Cuba, with its population of 11 million people, has a shortfall of about 500,000 homes and much of the existing housing stock is run-down and in need of repair.
Michael Voss reports from Havana.
Go to next video: Cuba's 'rising stars' step into light