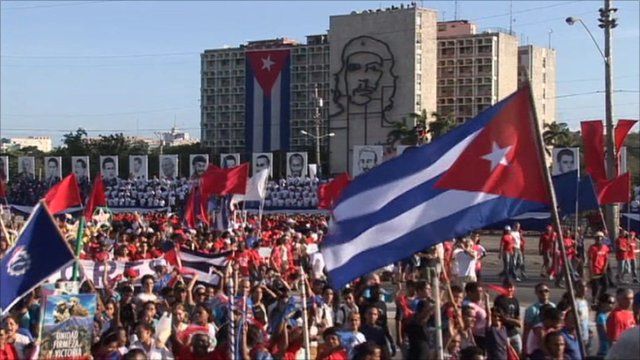 Video
Reform slowly takes hold of communist Cuba
Cuba remains the only communist run country in the Western hemisphere and this weekend marks five years since Raul Castro took over power from his ailing elder brother Fidel.
At the time, many in the west believed that the system built by the revolutionary leader would collapse without him at the helm.
Michael Voss reports on how reform is slowly taking hold.