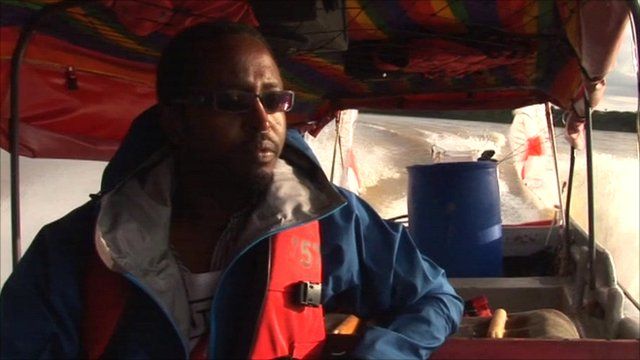 Video
Doctors make rare visit to Colombian conflict zone
Health care along Colombia's River Caguan is a luxury . There is not a single hospital, clinic or doctor for 600km (370 miles) between the towns of Cartagena del Chaira and El Guamo.
The region has been blighted for almost 50 years by the country's civil conflict and local doctors are reluctant to journey into areas where rebel forces are still active.
In the absence of health services, the International Committee of the Red Cross (ICRC) is providing medical care to the communities along the river.
BBC News joined ICRC delegate Abdi Ismail as he and his team travelled along the river providing health care.