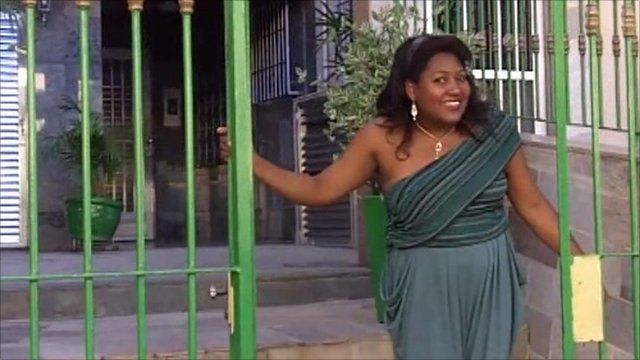 Video
Former maid: 'I kept my dream alive'
Leila Ramos Barbosa started her working life as a domestic maid when she was 13 years old.
Before that she says she very nearly became a street child and survived by collecting discarded food.
Through it all she says she kept alive her dreams of having her own house and studying.
Leila told her story to the BBC's Julia Carneiro in Rio de Janeiro, Brazil.