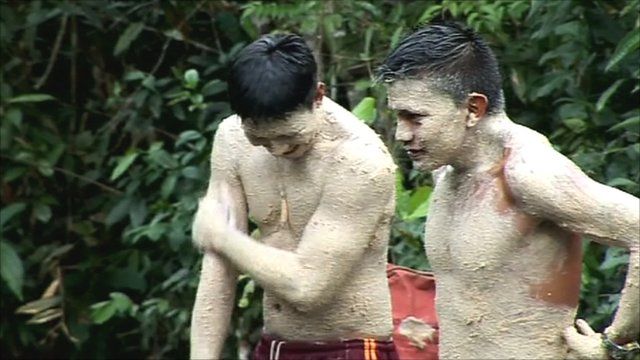 Video
Venezuela's indigenous university
Venezuela is home to dozens of different indigenous groups who have had to fight to gain recognition and rights from successive governments.
Now they are one step away from gaining state support for an Indigenous University.
Offering specially tailored classes to around 100 students who come from remote communities across the country, the university is aiming to educate the next generation of indigenous leaders.
Jedewanadi, one of the students, showed the BBC around the campus.