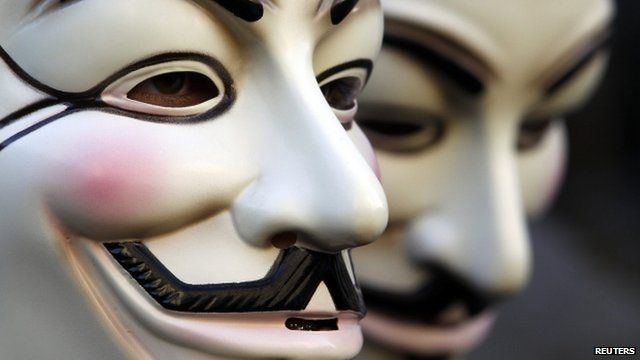 Video
Hackers threaten to expose a Mexican drug cartel's allies
As one of Mexico's most feared and violent drug cartels, there are not many people who dare to take on los Zetas.
But a video posted on Youtube, reportedly from the hacking group Anonymous has threatened to expose the identities of some of the cartel's allies.
The BBC's Ignacio de los Reyes reports from Mexico City.
Go to next video: Mexican festival remembers the dead