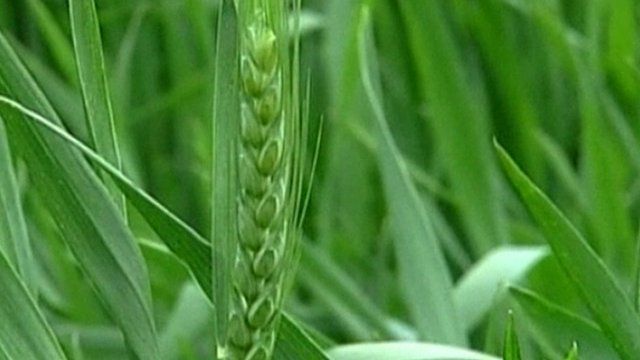 Video
Argentina to lift wheat export restrictions for farmers
The Argentine government has announced reforms to the country's widely unpopular restrictions on the export of wheat.
This season Argentina's wheat output is estimated at between 13m and 14m tonnes - roughly double what authorities estimate is needed for domestic consumption.
It is hoped the reform, which could improve profits for farmers, will soon be extended to corn exports.
The new system will be implemented in late January.
Liliet Heredero reports.