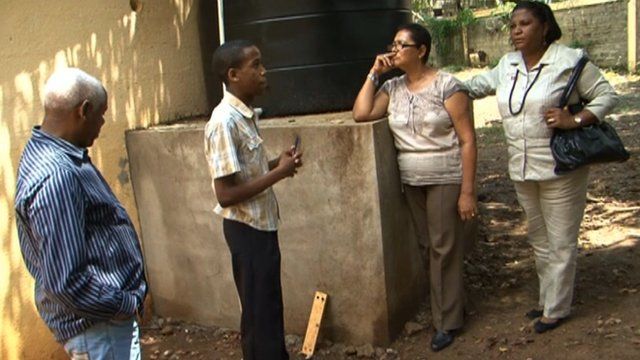 Video
Young Dominican politicians making a difference
The Dominican Republic is holding its presidential election on 20 May and the race is predicted to be so close, overseas votes are expected to play a crucial role.
Some of the country's younger budding politicians have already been making a real difference when it comes to getting results.
David Botti reports.