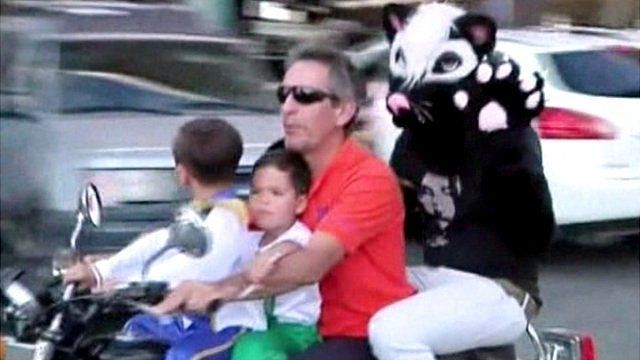 Video
In 'fursuit' of happiness in Mexico
Mexicans are embracing the 'furry' movement, which involves designing and wearing cartoon animal costumes, as an expression of creativity and freedom.
The northern Mexican city of Monterrey has become home to dozens of 'furries' or 'fursuiters' - people who dress up as cartoon animals.
They say their hobby is a light-hearted way to express love for animals and that their handmade costumes give them confidence.
David Cuen reports.