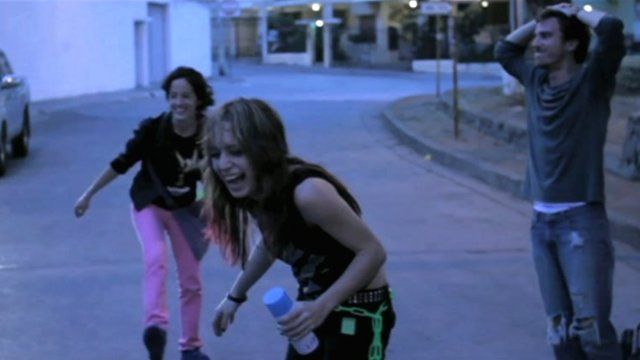 Video
Trailer for No Autumn, No Spring
Ecuador's film industry is seeing a boom in productions that are winning international recognition.
It took director Ivan Mora five years to raise enough money to make his first feature film, Sin Otono, Sin Primavera (No Autumn, No Spring)
His initial break came in 2007 when he received a $10,000 (£6,200) grant from Ecuador's newly-formed National Film Council to work on his script.
He still had to raise a further $600,000 but without these first funds, the film might never have been made.
The drama tells the stories of several middle class youths in Guayaquil, Ecuador's largest city.