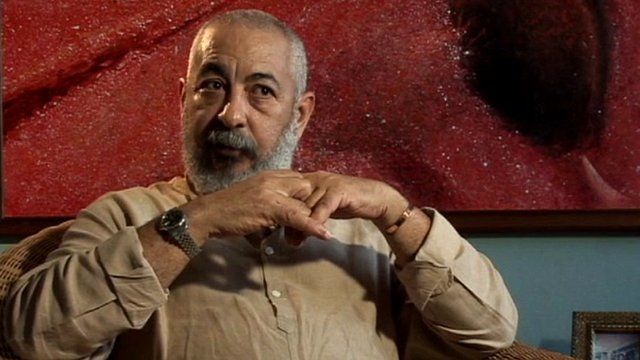 Video
Cuba 'deserves more freedom' says writer Leonardo Padura
One of Cuba's best-known contemporary writers, Leonardo Padura, has been speaking to the BBC's Sarah Rainsford at the Havana International Book Fair about his belief that people in Cuba deserve more freedom.
Mr Padura was awarded Cuba's 2012 National Literature Prize despite a body of work which highlights social issues still off-limits to the state-run press.
''I sometimes force myself to be optimistic,'' he said. ''People deserve to live a bit better, to have a bit more freedom''.
Go to next video: Dissident Cuban blogger booed in Brazil