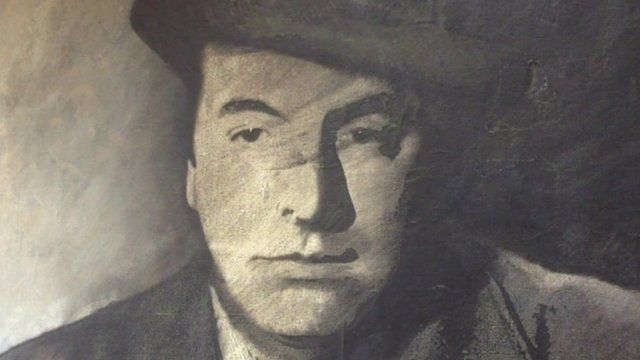 Video
Chile poet Pablo Neruda's body to be exhumed
The body of Chilean poet Pablo Neruda is to be exhumed on Monday, 40 years after his burial, to try to confirm the cause of his death.
Neruda's family maintains that the Nobel Prize-winning poet died of prostate cancer in 1973.
But a Chilean judge ordered the exhumation after Neruda's former assistant, Manuel Osorio, claimed that the Communist poet was poisoned by agents of General Augusto Pinochet.
Gideon Long reports from Chile.
Go to next video: Chile orders Neruda exhumation