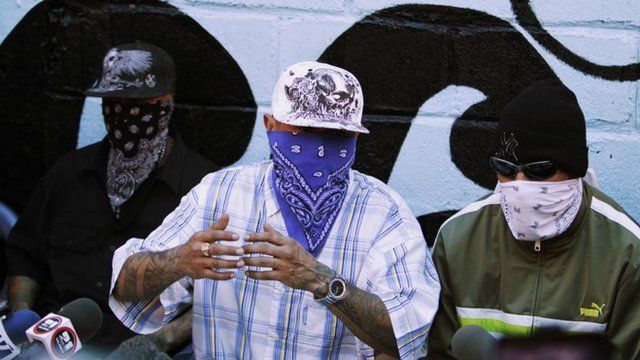 Video
Honduran gangs Salvatrucha and 18 Street announce truce
The two most notorious and violent street gangs in Honduras have promised to end the violence which has claimed tens of thousands of lives.
Mara Salvatrucha and Mara 18 Street said they would commit to zero crime and zero violence on the streets.
An unidentified gang member from Mara Salvatrucha said: "We come here for peace, we want to say sorry to society."