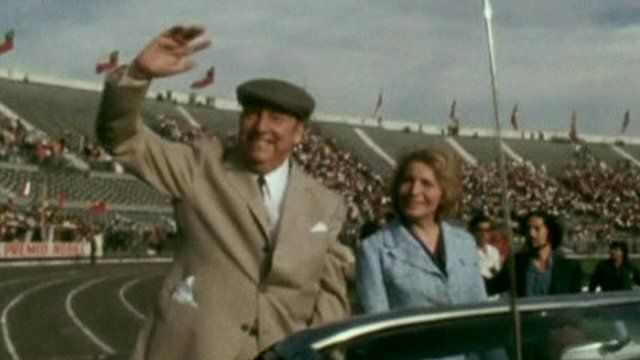 Video
'No poison found' in Chile poet Pablo Neruda's remains
No traces of poison have been found in the remains of Chile's Nobel Prize-winning poet Pablo Neruda, forensic experts have concluded.
The left-wing poet died in 1973, days after the military coup that brought General Augusto Pinochet to power.
His body was exhumed in April to establish whether he died of poisoning, as his driver and others suspected.
Emily Thomas reports.
Go to next video: Chile poet Neruda to be exhumed