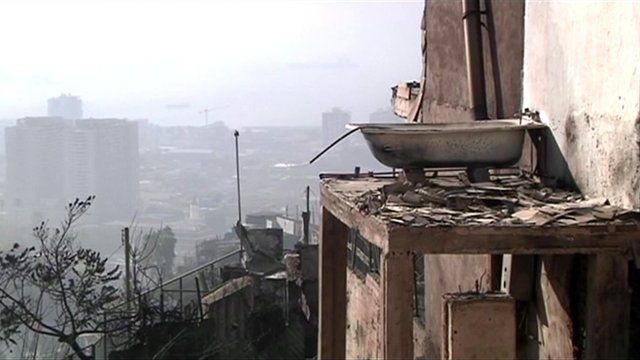 Video
Thousands flee deadly Chile fire
At least 12 people die in forest fire sparked over the weekend in the hills around the Chilean city of Valparaiso.
More than 10,000 people have been evacuated from Chile's port city of Valparaiso to escape a moving fire that has killed at least 12 residents.
Some 1,200 firefighters are battling the large blaze, which has destroyed hundreds of homes since Saturday.
Tom Santorelli reports.