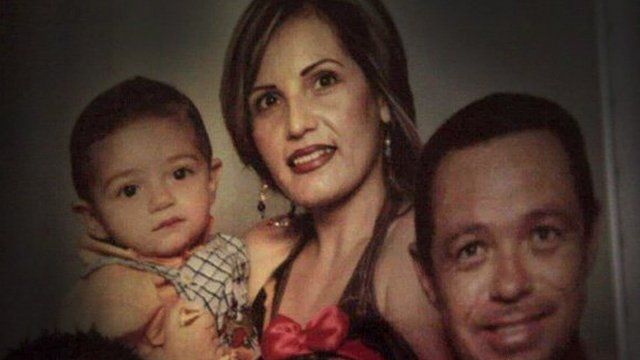 Video
ABC nursery: Remembering the children that died
On 5 June 2009, the ABC day-care centre in Hermosillo, Mexico caught fire while dozens of babies and infants were having their afternoon sleep inside.
There were no emergency exits in the nursery - the only way out was through the front door. There was no sprinkler system or fire extinguishers, the smoke detectors and alarms were faulty, and the staff were poorly-trained.
In the end, 49 children died in the blaze and 76 were badly injured.
Five years later the families of those children are still campaigning for justice and changes to safety.
Carolina Platt has made a documentary about the ABC tragedy called La Hora de la Siesta, or Naptime. In this part of the film we hear from Julio Cesar Marquez whose two-year-old son, Yeye, died in the fire.
Footage courtesy of Carolina Platt