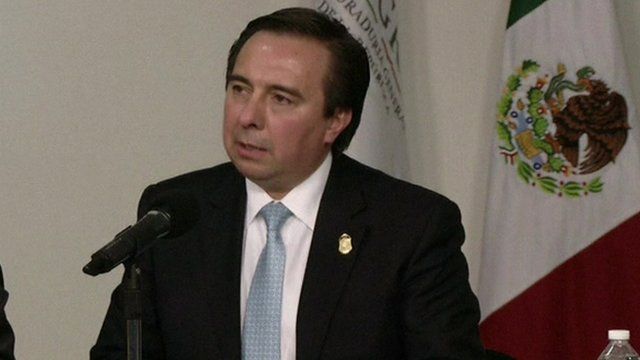 Video
Mexico: More than 450 'abused children' rescued
Mexico police have rescued more than 450 children they believe were abused at a children's home in Zamora in the state of Michoacan.
They were allegedly subject to sexual abuse and forced to beg on the streets. Also rescued were 138 adults aged up to 40, the government said.
Tomas Ceron de Lucio, from the Mexican Agency for Criminal Investigation, told reporters that the children were also fed rotten food and made to sleep on the floor.