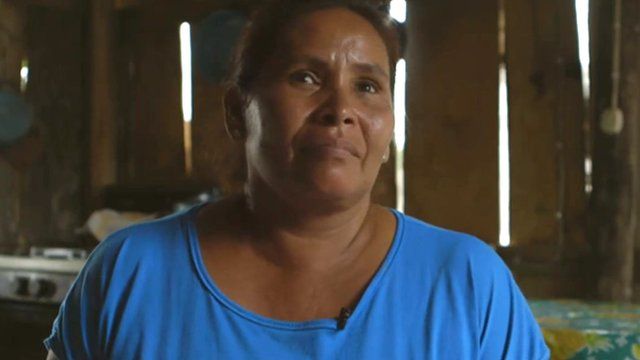 Video
The mothers of Mexico's missing children
In recent years, Mexican authorities have discovered more than 200 mass graves containing corpses of thousands of men, women and even children.
The bodies are thought to be victims of the drug gangs who fight for control of territories useful to their trade.
There are 16,000 people missing in Mexico, according to official government estimates, but human rights organisations say the real figure is unknown.
Elvira Gomez is just one of the many women who mourn their lost children.
She spoke to BBC News about the ongoing search for her two sons, Rodrigo and Juan.
Camera/editing: Deborah Bonello. Producer: Will Grant
Go to next video: Battles in Mexico's 'cartel country'