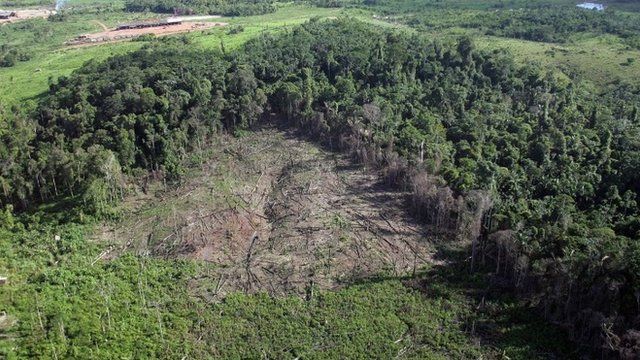 Video
Brazil dismantles Amazon 'destroyers'
Police in northern Brazil say they are in the process of dismantling one of the country's biggest environmental criminal gangs.
The authorities in Brazil say they have dismantled a criminal organisation they believe was the "biggest destroyer" of the Amazon rainforest.
The gang is accused of invading, burning and selling large areas of public land.
Laura Westbrook reports.