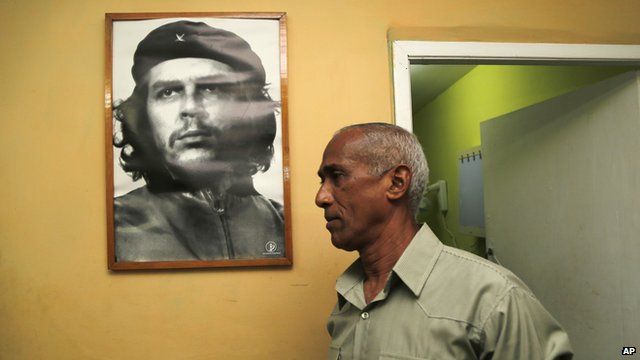 Video
Cuban opposition men concede defeat in local polls
The first opposition candidates in decades to stand in a Cuban election have conceded defeat.
The two men - a lawyer and a member of a banned political party - were taking part in municipal elections.
A win by either would have been historically significant in Cuba's one-party state.
Bill Hayton reports.
Go to next video: Obama: 'Candid' conversation with Castro