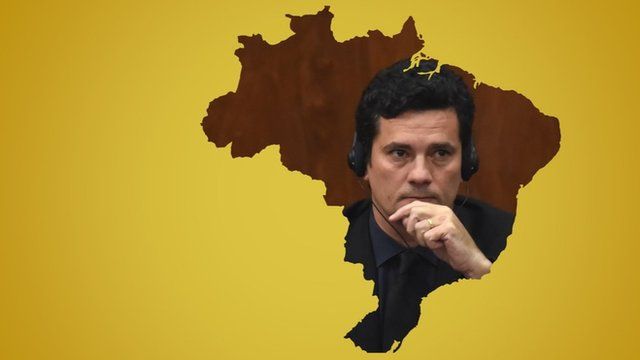 Video
Who is judge Sergio Moro?
BBC Monitoring takes a closer look Brazilian judge Sergio Moro, who leads a massive corruption investigation dubbed Operation Car Wash.
An investigation into corruption and money laundering in Brazil - Operation Car Wash - began in 2014, but it was not until recently that the man in charge of the inquiry became a household name in the country.
Federal Judge Sergio Moro has attracted both praise and criticism for his recent actions, which have put some of Brazil's top political figures in the spotlight.
BBC Monitoring takes a closer look at Judge Moro.
Produced by Alexi Peristianis and Fran Hunter; images courtesy of Thinkstock, Getty Images
BBC Monitoring reports and analyses news from TV, radio, web and print media around the world. You can follow BBC Monitoring on Twitter and Facebook.