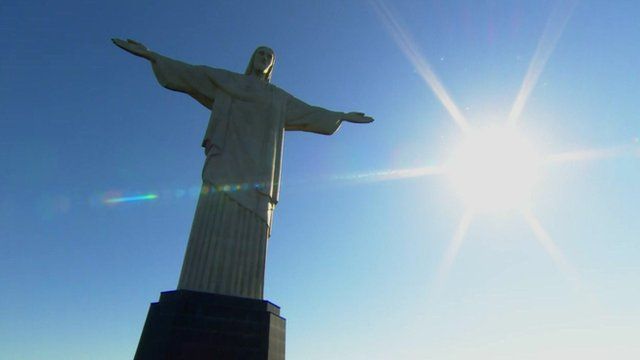 Video
Will Rio be ready for the Olympics?
With four months to go before the summer Olympics in Rio de Janeiro, there are concerns whether the city will be ready.
There have been public protests over alleged corruption and the outbreak of the Zika virus has meant pregnant women have had to stay away.
Aleem Maqbool reports from Rio.
Go to next video: Olympic park built around man's house