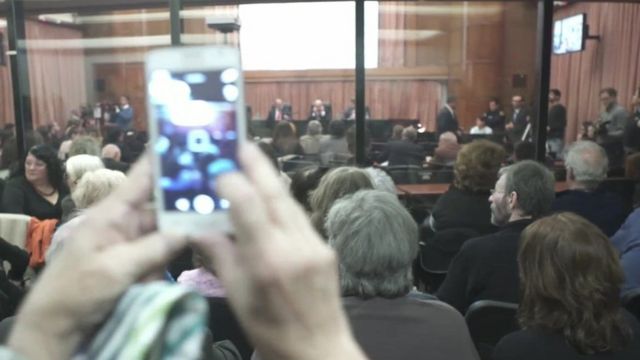 Video
Operation Condor: Argentine former junta leader jailed
A court in Argentina has sentenced the country's former military leader, Reynaldo Bignone, to 20 years in jail for his part in what is known as Operation Condor.
In the 1970s, more than a hundred left-wing activists were abducted, tortured and even killed in a secret deal between South American military governments.
Irene Caselli reports from Buenos Aires.
Go to next video: Operation Condor verdict expected