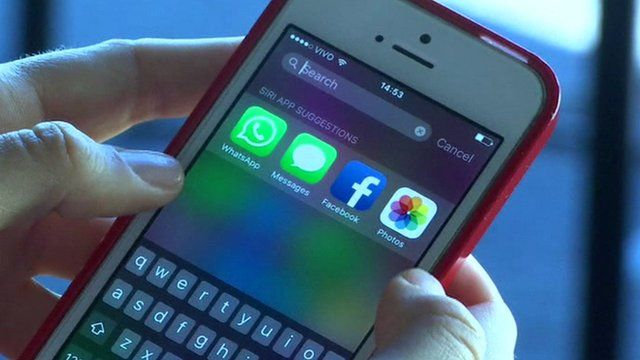 Video
WhatsApp temporarily suspended in Brazil
The popular smartphone app, WhatsApp was blocked in Brazil for part of Tuesday when a judge in Rio de Janeiro ordered mobile phone operators to suspend it.
It is the third time in two years WhatsApp has been threatened.
Candace Piette reports.
Go to next video: What's up with WhatsApp in Brazil?