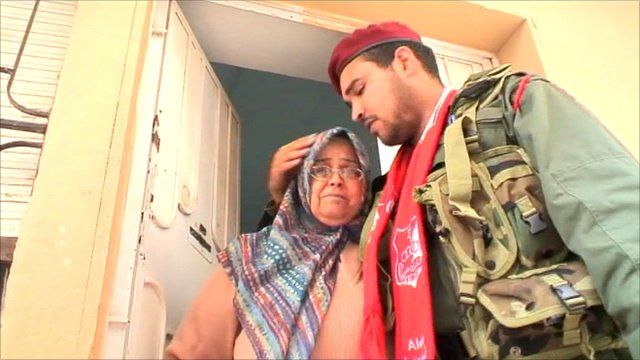 Video
Libyan rebels joined by more defectors
Colonel Gaddafi's son has said that government forces are preparing for a full scale assault on the rebels. Saif Gaddafi warned the international community to stay out of Libya.
In Zawiya, just 30 miles from the capital, Tripoli, government forces appear to be in control.
They have also extended their attacks to the oil town of Brega, around fifty miles east of the port of Ras Lanuf, where there is still heavy fighting.
But the often poorly equipped rebels are being joined by more defectors. BBC correspondent Jon Leyne has been meeting them.
Go to next video: What were the SAS doing in Libya?