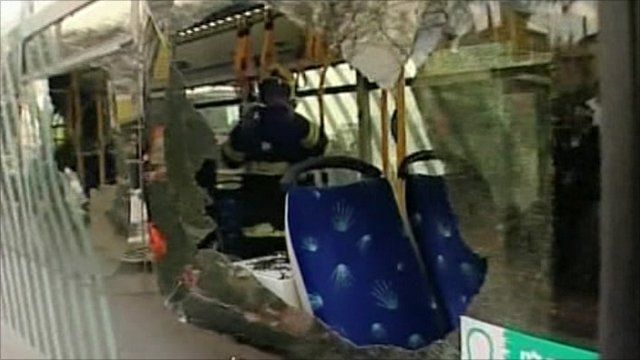 Video
Calm in Jerusalem despite bus bombing
Israel's prime minister has pledged to act "vigorously and responsibly" to restore security after a bomb exploded at a bus stop in central Jerusalem.
One person was killed and more than 30 others were injured after the blast at a crowded bus stop in Jerusalem.
But as Wyre Davies reports from Jerusalem, for most people the bombing hasn't changed their daily routine.