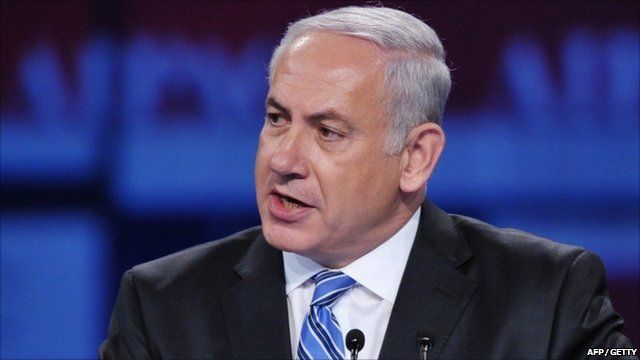 Video
LIVE: Benjamin Netanyahu address to US Congress
Israeli Prime Minister Benjamin Netanyahu addresses US Congress over the deadlocked peace talks between the Palestinians and Israel.
Netanyahu has repeated his insistence that there can be no return to Israel's "indefensible" 1967 borders, in a speech to the US pro-Israel lobby, Aipac.
Mr Netanyahu is expected to describe what a peace between a Palestinian state and the Jewish state would look like.