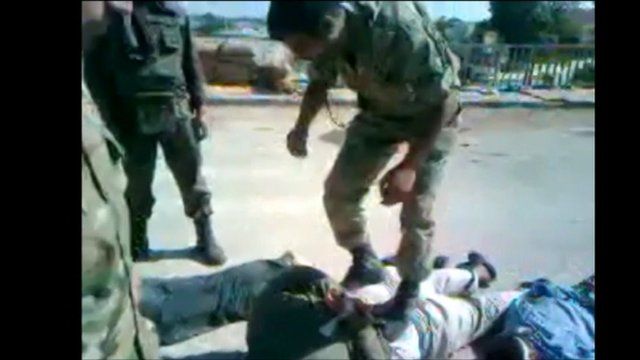 Video
Syria: US condemns 'brutality and violence'
The US has strongly condemned Syria's "outrageous use of violence" against anti-government protesters.
The White House said the government was leading Syria down a "dangerous path" and called for "an immediate end to the brutality and violence".
Activists say at least 32 people were killed in fresh clashes on Friday.
The BBC's Ben Ando reports.