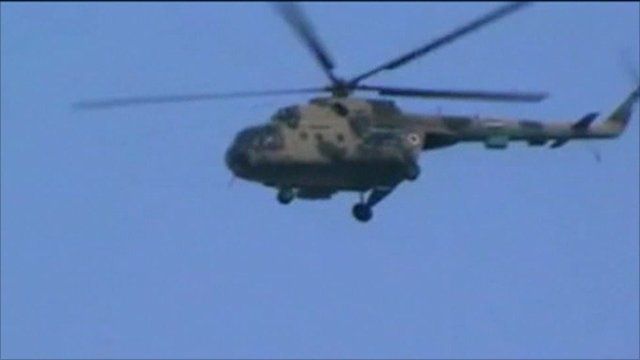 Video
Syrian unrest: 'Heavy fighting' in Jisr al-Shughour
Syrian state media have reported "heavy" fighting in the northern town of Jisr al-Shughour after security forces launched a full-scale assault to crush opposition to the government of President Bashar Al-Assad.
United Nations Secretary General Ban Ki-moon has called on Damascus to allow humanitarian aid into the town, as refugees continue to flee into Turkey.
Owen Bennett-Jones reports from the Turkish border.
Go to next video: Syria army move prompts border flight