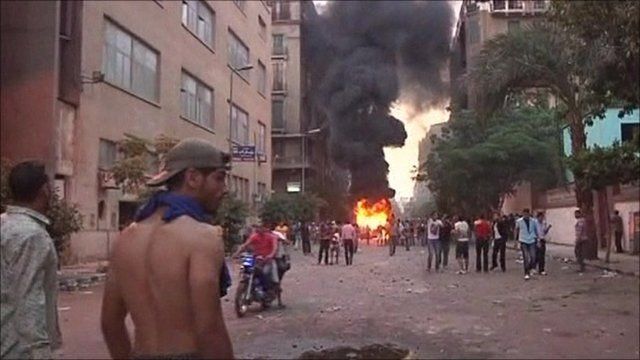 Video
Egypt unrest: Fresh clashes at protests in Cairo
Egyptian police have again clashed with anti-government protesters in central Cairo, leaving several people injured.
The unrest on Wednesday morning came after demonstrations and violence on Tuesday in which hundreds of protesters took to the streets.
Many of those involved were calling for the prosecution of former officials to be speeded up, following February's revolt that led to President Hosni Mubarak being toppled.
Go to next video: Eighteen days that shook the world