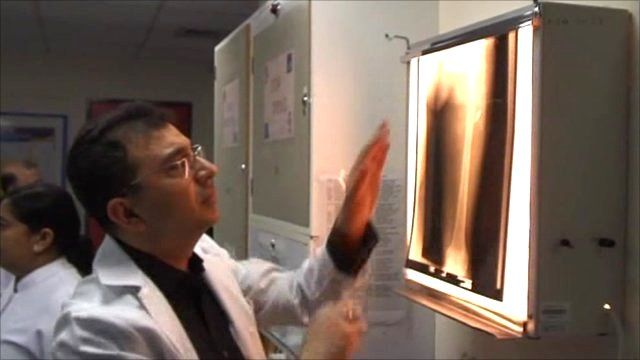 Video
Bahrain doctors on trial over anti-government protests‎
Twenty doctors have gone on trial in Bahrain accused of taking over a hospital during the anti-government protests in March and using it as a rebel base.
Their families say they were tortured into making false confessions.
The doctors return to court tomorrow and Middle East correspondent Rupert Wingfield-Hayes is one of only two foreign journalists allowed to watch the trial.
He sent this report from the capital of Bahrain, Manama.