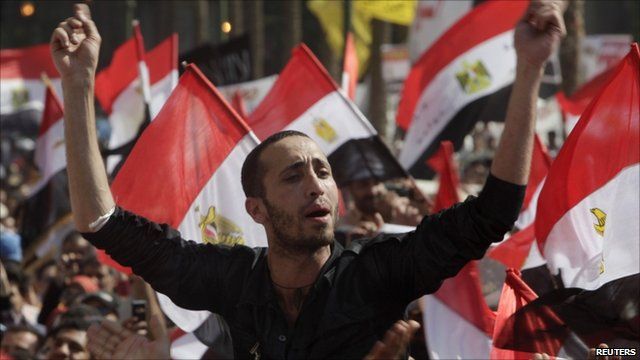 Video
Egypt protests over slow pace of reform
Egyptians have been on the streets in their thousands, protesting about the slow pace of political reform in the country since President Mubarak was ousted from power.
Many want to see the former president and his officials put on trial more quickly, while others are angry at the military government for failing to adequately try those accused of killing and injuring protesters during the uprising.
Jon Leyne reports from Cairo.
Go to next video: Is Egypt having a second revolution?