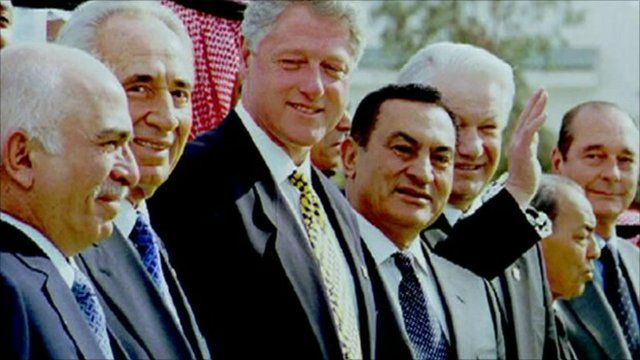 Video
Egypt's Hosni Mubarak to go on trial in Cairo
The deposed Egyptian President, Hosni Mubarak, is due to go on trial in Cairo over the killing of protesters during February's uprising.
Mr Mubarak, 83, has been under arrest at a hospital in the coastal resort town of Sharm el-Sheikh since April.
The trial is being seen as a test of the military council's commitment to change in the country, as the BBC's John Simpson reports from Cairo.
Go to next video: BBC journalist released in Cairo