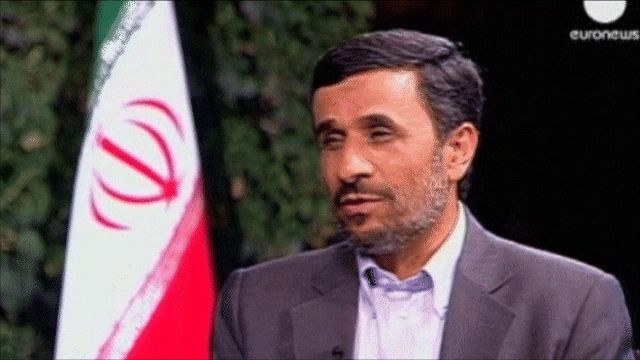 Video
Mahmoud Ahmedinejad on Mubarak's trial
The Iranian President Mahmoud Ahmedinejad talked about the Arab world uprising and the situation in Iran.
In an interview with Euronews channel, Iran's president stressed that countries in the Middle East can solve their own problems and that foreign intervention should be avoided .
He added that the crackdown in Syria should not be equated to Iran's post election violence.