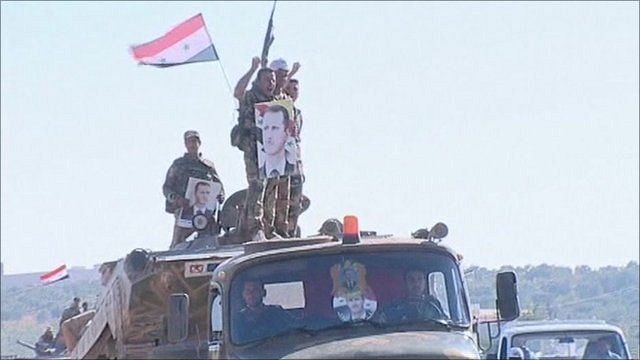 Video
Syrian forces 'kill seven in Homs', activists claim
Syrian security forces have killed at least seven people in Homs, according to activists.
They are the latest deaths in a crackdown on opposition groups by the government of Bashar al-Assad.
The US has now imposed new sanctions on Syrian companies, and has made its strongest condemnation yet of the regime.
Jim Muir reports from Beirut in neighbouring Lebanon.
Go to next video: Region steps up pressure on Syria